MEIOSIS: Museum spEcImens shed light in biOdiverSIty Shrinkage
University of Ioannina (Biodiversity Conservation Lab - BCL)
Advisory Board & Collaborating Institutes
Prof. Vassiliki Kati -University of Ioannina, Department of Biological Applications & Technology, Biodiversity Conservation Lab, Greece
Dr. Eva Knop -University of Zurich, Switzerland
Prof. Consuelo De Moraes -Swiss Federal Institute of Technology in Zürich (ETH), Switzerland
Dr. Oliver Schweiger -Helmholtz Centre for Environmental Research (UFZ), Germany
Assoc. Prof. Brent Sewall -Temple University, USA
Dr. Maria Dimaki -Goulandris Natural History Museum, Greece
Other collaborators: Dr. Melissa Whitaker,  Dr. Michael Greeff, Entomological Collection in Swiss Federal Institute of Technology in Zürich (ETH), Switzerland
Konstantinos Anagnostellis-Technical Assistant
Marina Brokaki – Scientific Assistant
Eleutheria Kaltsouni – Diploma student (BCL)
The research project was supported by the Hellenic Foundation for Research and Innovation (H.F.R.I.) under the "3rd Call for H.F.R.I. Research Projects to support Post-Doctoral Researchers" (Project Number 7191).
Predict the ecological traits that make butterflies adaptable to climate change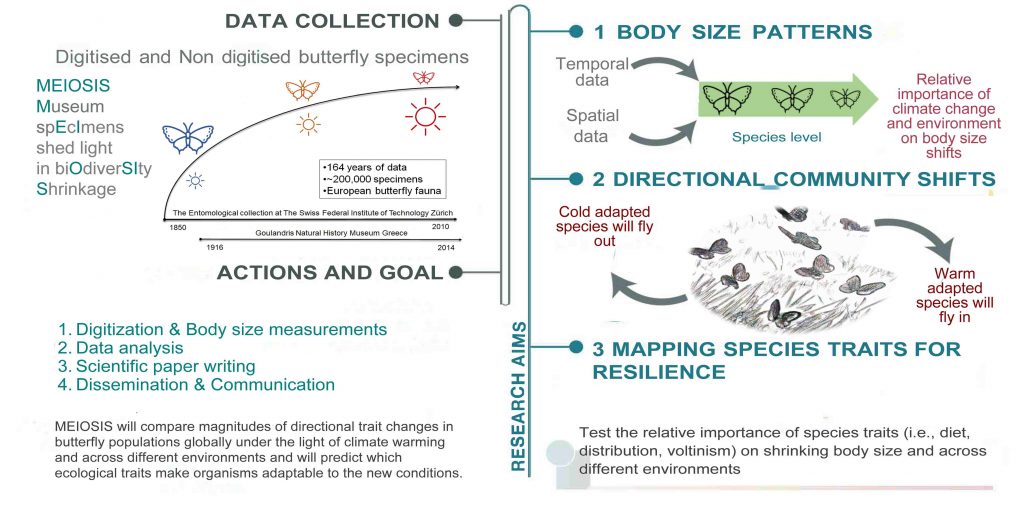 Model the decreasing body size of butterflies as a response to climate change across different environments.
Test the relative importance of climate change in body size across different environments: time will serve as a proxy for the increasing temperature, and the location of specimens will serve as a proxy for a variety of geographical elements (e.g., elevation, latitude) and will define the type of the environment the specimen was collected from such as urban areas, agriculture areas, forests and grasslands.

Address directional shifts in community structure: MEIOSIS expects that larger or cold-affinity species will "fly out" and smaller or warm-affinity species will "fly in" altering community structure and average community body size.
Map species' traits that predict the ability of an organism to shrink/ adapt to climate change in relation to its environment.
Test the relative importance of species traits (i.e., diet, distribution, voltinism) on shrinking body size and across different environments.
Digitization & Body size measurements
Dissemination & Communication
Butterfly gallery: photos by @ D. Zografou
Lab gallery: Digitization and measurement of butterfly morphometric characteristic
In this section, we will upload gradually the project outputs, including open access databases, conferences talks or posters, popular science texts and briefs as well as media material
To prepare our primary database, we must process the digitized or non-digitized material we have at our disposal.
At Goulandris NHM where one of the two entomological collections is housed, the digitization of butterfly specimens started in May and to date, more than 3500 butterfly specimens have been digitized, with the total collection reaching 5000 specimens.
The second collection is hosted at the Swiss Federal Institute of Technology in Zürich, and the digitized material (48 915 butterfly specimens) will be used for further morphometric measurements.
To analyze the extensive image collection, ImageJ software is used to measure the length of the right forewing from the wing-thorax junction to the wing tip, which will eventually be used as an index of the specimen body. In that sense, from the Goulandris NHM collection, morphometric characteristics measurements, as described above, have been performed on 1900 specimens so far.
In parallel, an attempt is made to customize the mothra package developed in the context of computer vision by the University of California (Berkeley) to automatically detect the orientation, scale, wing dimensions and other biological features of a specimen.
Congresses/Symposiums/Meetings/Workshops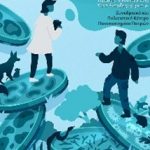 Zografou D. 2023. Butterflies and climate change. Invited speaker at the 17th Workshop for Post-graduate Students of Biology Department, 7 June 2023, University of Patras. More info here)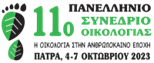 Zografou K, Anagnostellis K, Brokaki M, Dimaki M. 2023. MEIOSIS: Museum specimens shed light in biodiversity shrinkage, Helecos 11th National Ecological Conference, 4-7 October 2023, Patra, Greece. Poster. 
Open lectures will be held as mini-seminars. During the second year of the project (2024) one-day training webinars on the role of species traits and biodiversity body shrinkage to ecosystem functioning will be organized and conducted for the collaborator institutes, naturalists and students, to fruitfully transfer the acquired knowledge and the scientific output.
News on the MEIOSIS project, including notifications of new material published, articles in the press and other media, relevant policy impact posted in the BCL facebook page. and/or twitter @k_zografou.  Selected news is posted here
A press release for the collaboration between Goulandris Natural History museum and MEIOSIS can be found here (in Greek).